Number one choice for windsurfers located on the best spot of the island
Karpathos Surf Club
We offer you the best classes for all levels of windsurfing lessons. We teach the essential of longboard skills, advance to waterstarting and...
Read more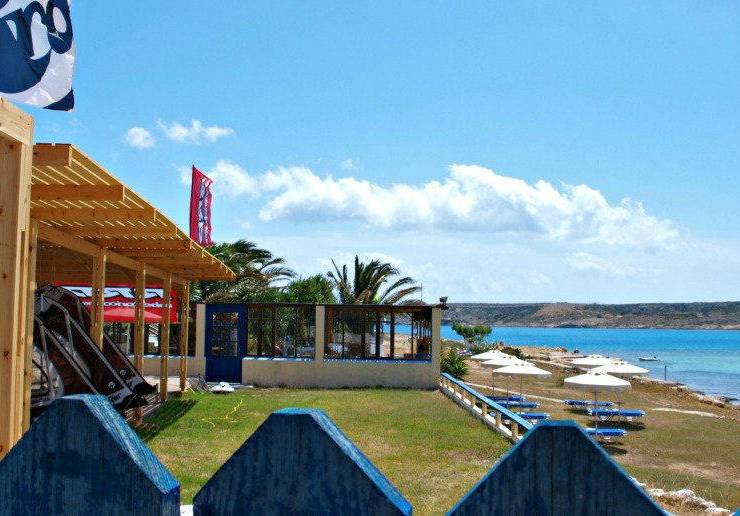 We guarantee a most enjoyable experience for our clients. We pride on providing kayaking lessons and day tours.
Read more
Never WindSurf Before?
We can help you! We have a brand new fleet of WindSurfing and gear available to rent. All rentals are available for day trip or multi-day trips.
Things to do
Karpathos Island
Lorem ipsum dolor sit amet, consectetuer adipiscing elit. Praesent velum molestie lacus. Aenean nonummy hendrerit mauris. Phasellus porta. Fusce suscipit varius mi. Cum sociis natoque penatibus et magnis dis parturient montes
Read more
Lorem ipsum dolor sit amet, consectetuer adipiscing elit. Praesent velum molestie lacus. Aenean nonummy hendrerit mauris. Phasellus porta. Fusce suscipit varius mi. Cum sociis natoque penatibus et magnis dis parturient montes
Read more